Back to Events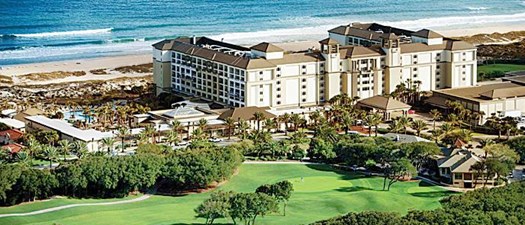 2021 Fall Meeting
Sunday, November 7, 2021
to Tuesday, November 9, 2021
Event Details
REGISTRATION
Register now to attend the Heat Exchange Intitute 2021 Fall meeting in Amelia Island, Florida, November 7-9, 2021. Registration deadline: October 13.
HOTEL RESERVATIONS
Hotel reservations can be booked through the following link,
https://book.passkey.com/go/HeatExchange, or by contacting the hotel at 888-239-1217.  The nightly Group rate is $329 + $20 resort fee, plus tax. Be sure to book your room by no later than Wednesday, Oct. 13. Reservations can be cancelled 7 days ahead of check-in to avoid a cancellation fee equal to one night's room & tax.
Check-in at the resort is 4pm, check out is 11am.
Valet parking is $35.
The resort fee includes: High-speed wireless in-room internet access for up to five devices, one fitness class daily, two bicylces for two hours per day, Use of practice facilities and one bag of range balls at The Golf Club of Amelia Island, Tennis court privilages including racquets and balls for one hour per day, Beach umbrella (one per room), Beach boogie board (one per room)
LOCATION
Jacksonville International Airport (JAX) is 30 minutes from the resort. Rental car agencies and ride share service is available. Shuttle service can be scheduled for a fee by contacting the resort concierge at 904-321-5019.

If you have any questions regarding the upcoming event, please contact the HEI office (hei@heatexchange.org). We look forward to seeing members this November! Christine Rasmussen
DC Fabricators Inc.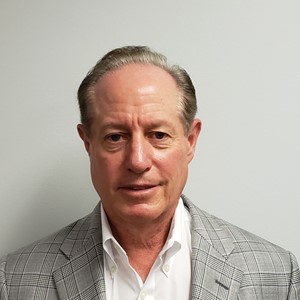 Craig Brucker
Sales Director, Texas & Alberta
Graham Corporation Doug Stinson
Sterling Deaerator Company Frank Coskey
Regional Sales Manager - West
Tranter, Inc. Geoff Greenberg
Thermal Engineering Int'l (USA) Inc. Gordon Rasmussen
Director Engineering
DC Fabricators Inc. Henry Hage
COO & Sales Manager
Croll Reynolds Company, Inc. Kevin Harris
Busch Vacuum Solutions Madhura Nadig
Maarky Thermal Systems Mary Nienhuis
Johnston Boiler Company Matt Hickman
Kansas City Deaerator Company Mike Nienhuis
Johnston Boiler Company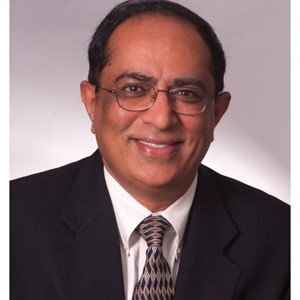 Ranga Nadig
Maarky Thermal Systems Rick Chapman
Executive Vice President
Neotiss Inc Robin Muldoon
American Exchanger Services, Inc. Tammy Chapman
Neotiss Inc Thomas Muldoon
American Exchanger Services, Inc.
3 Other Registered Attendees
Agenda
November 7
1:00 PM - 3:00 PM

Long Range Planning/Dues Committee

3:00 PM - 5:00 PM

Institute Meeting

6:00 PM - 9:00 PM

Reception & Dinner

November 8
7:30 AM - 8:30 AM

Breakfast Buffet

8:30 AM - 9:30 AM

Closed Feedwater Heater Section

8:30 AM - 9:15 AM

Plate Heat Exchanger Section

9:15 AM - 9:45 AM

Associate Section

9:30 AM - 10:30 AM

Vacuum Technology Section

9:45 AM - 10:30 AM

Shell & Tube Heat Exchanger Section

10:30 AM - 11:30 AM

Air Cooled Condenser Section

10:30 AM - 11:30 AM

Condenser Section

11:30 AM - 12:30 PM

Deaerator Section

6:00 PM - 9:00 PM

Offsite Dinner - Location TBA

November 9
7:30 AM - 8:30 AM

Breakfast Buffet

8:30 AM - 9:00 AM

Joint Section

9:00 AM - 10:00 AM

Institute Meeting

10:00 AM - 11:00 AM

Executive Committee