Back to Events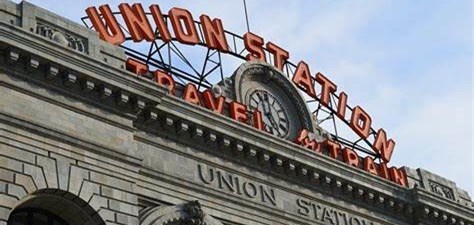 2023 Fall Meeting
Tuesday, October 3, 2023
to Wednesday, October 4, 2023
Event Details
Mark your calendar to attend the next meeting of the Heat Exchange Institute, October 3 & 4, 2023.
Complete details and registration will be available this summer.
In the meantime, if you have any questions regarding the upcoming event, please contact the HEI office (hei@heatexchange.org). We look forward to seeing members in the fall!
SCHEDULE OF EVENTS
October 3
2:00 - 3:30pm Long Range Planning/Dues Committee
3:30 - 5:00pm Institute Meeting
6:30pm Offsite Dinner
October 4
7:30 - 9:30am Breakfast Buffet
8:00am - 12:30pm Section Meetings
12:30 - 2:30pm Executive Committee